---
We are the fundraising experts
Are you desperate for money, struggling for funding and don't know where to start?
---
At Gofund, we have the knowledge and expertise to unlock community funding for your project. We know who to approach and the best way to apply on your behalf. The experience and trust we have developed over many years increase the chances of a successful application.
Contact us today, we will find every cent possible.
---
Why choose Gofund?
---
A funding application can take many, many hours to put together. With each funding organisation having specific criteria the requirements and process can be confusing and frustrating. Gofund has spent many years researching the best organisations to approach and building successful relationships with them. They know Gofund applications are legitimate – that we follow the rules, tick all the boxes and provide the legally required audit.
We do not charge a commission or take any of your grant money. Our costs are very transparent and usually represent a fraction of successful applications.
What we can do for you!
---
Whether you have a large project or multiple projects we can help plan a successful strategy, secure community funding and even help with project management – we're your partner from start to finish.
Planning & Strategy
If you have no idea where to start, let's talk. Gofund can visit your club, school or organisation and work out a strategic plan that will realising your goals.
Funding Applications
The entire project rests on getting this right – the right application to the right funding provider – Gofund ensures your application ticks all the right boxes.
---
Project Management
Need help driving your project forward to completion? Most successful funding applications have a pay-out time limit, we can ensure your project stay on track, on time and on budget.
Suppliers/Contractors
Who should you choose and who can you trust? We can recommend companies and people who stand by their products and have a reputation for meeting deadlines and budgets.
CHOOSE GOFUND
---
Why people love working with us
---
Along with our high success rate, working with us is painless. Don't take our word, check out the testimonials of the people who we have successfully helped in the past. They speak for themselves.
Our Reputation
Easy Process
High Success Rate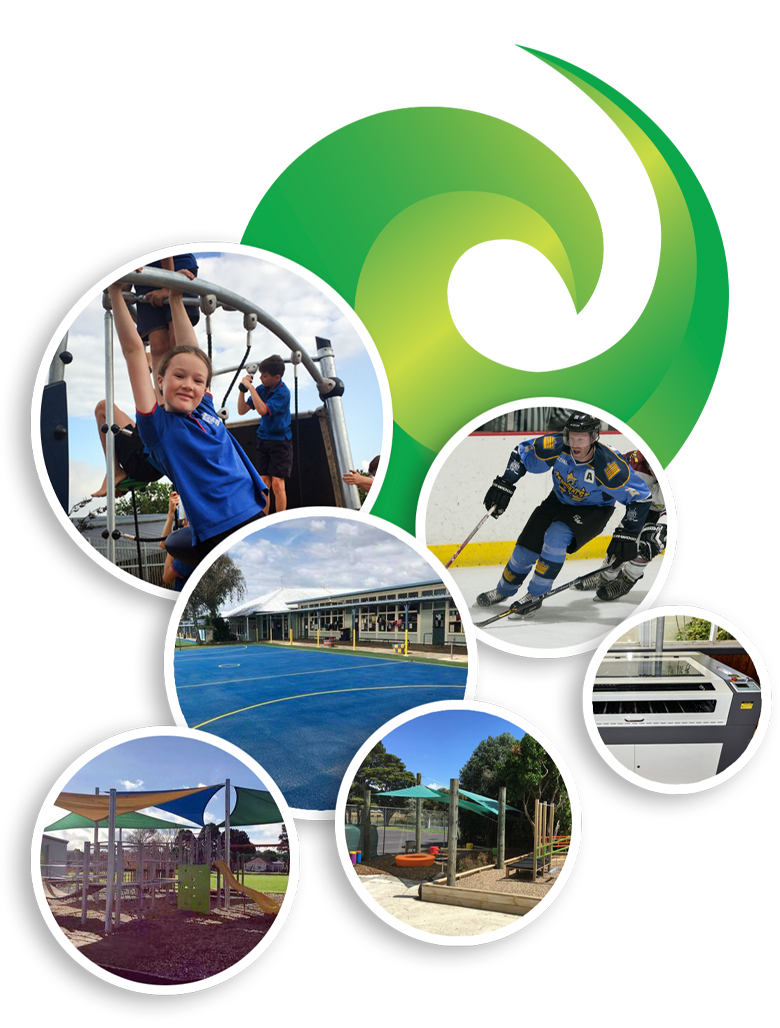 Some of our recent clients
---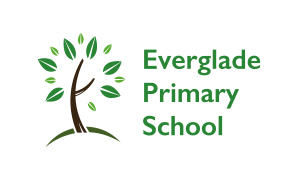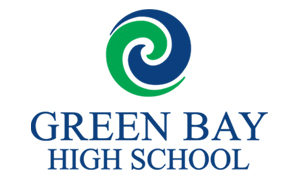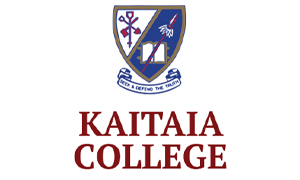 keyboard_arrow_leftPrevious
Nextkeyboard_arrow_right