Achieving successful funding for your project is just the start. It's the ongoing help and support we offer that really creates a successful project.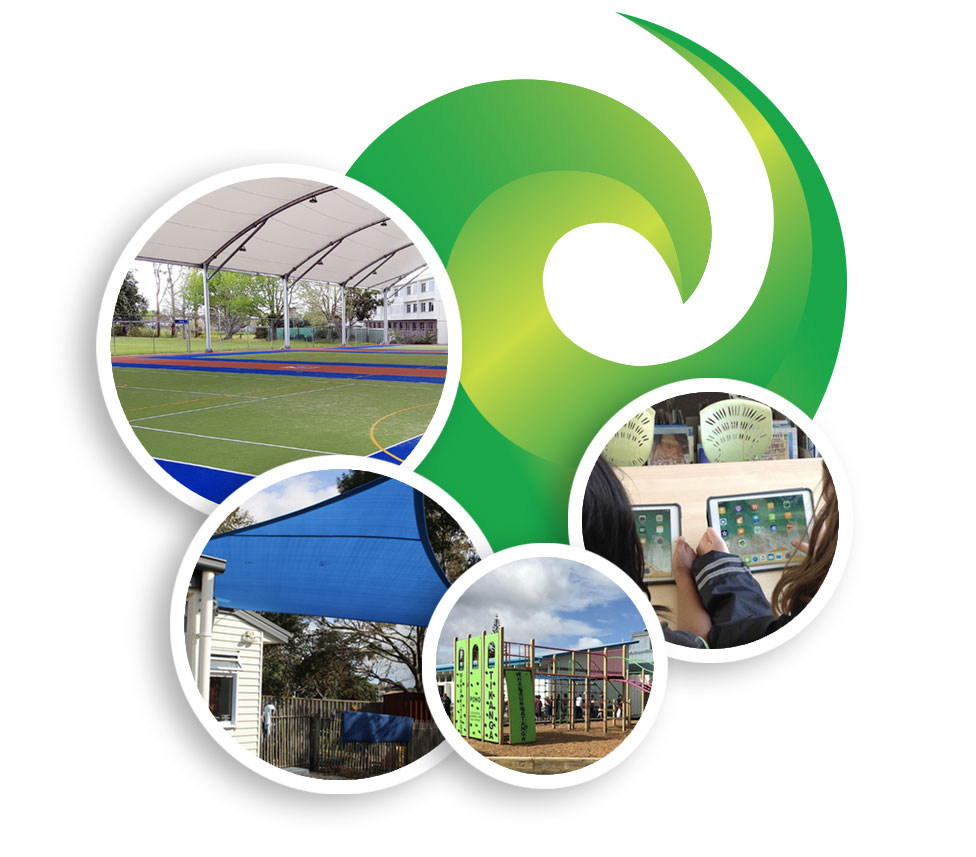 This is different for every project. Some projects are well advanced and are just short of the required funding target. Some are just a bright idea that needs development and a strategic plan before applying for funding. Whatever stage your project is in and whatever your needs are, we can help. We know who to apply to, how to apply and when to apply to achieve the highest possible success rate. And once finding is granted we can partner with you to ensure that your vision is achieved – on budget, on time and in compliance with all the funding commitments and requirements.
What can we get funding for?
The list is comprehensive; however, as a general rule, here are some things we can successfully secure funding for. If your project is not on this list, challenge us to find funding for your unique situation.
Whether you have one large project or multiple projects, you need a tailored service to meet your specific requirements. For example, consider including project management, along with funding support to help get your project completed. Call us for a chat.
School Camp fees (including transport costs)
Technology Devices e.g. Chromebooks, iPads, Smart TV's
Sports gear equipment, uniform, affiliation fees
Salaries for contract specific work
Travel costs to sporting events
Playgrounds
Shade Sails
Upgrades to Libraries / Facilities etc
Bike Trails/Tracks
Synthetic Turf
Vehicles
What are the costs?
---
We do not charge a commission or take any of your grant money. Our costs are very transparent and usually represent a fraction of successful applications.
Talking to us is FREE and so is your first site visit, so why not call us today?
Basic Funding
Gofund will provide a free online consultation for your school or organisation. *After this a site visit may be required to proceed. During this visit you can discuss what projects you want to complete in the next 12 to 24 months. It is important for you to prioritise what projects you want to concentrate on initially and determine how much funding your organisation can contribute to this project. Gofund will come up with a plan for your initial project(s) depending on the size and cost and provide you with some options to try for funding. Once your board has agreed to use Gofund we can begin the application process on your behalf.
Cost: $650+gst for each application lodged on your behalf regardless of the success. *First site visit is $180+gst, additional visits: $160+gst per hour
Planning & Strategy
If you have no idea where to start, Gofund can visit your school or organisation to discuss with the principal or board of trustees the vision you have and from there work out a 24 month strategic plan for you to use to work toward realising your goals. There is no obligation to use Gofund for the actual funding application process if you prefer to go it on your own. However we do have the expertise and knowledge to do this for you if you prefer and charge for this as above. This is a great option if you have a very large project or multiple ideas but not sure where to start first.
Cost: One-off-fee of $1000+gst
Gofund also completes the audits for successful applications (compulsory) for $130+gst per application.
Project Management
Need help driving your project forward? Most successful funding applications have a pay-out time limit, we can ensure your project stay on track, on time and on budget.
Cost: We can offer this service for an hourly rate or a fixed project fee.
Feasibility Reports
These are sometimes required for larger projects that require community buy-in and involvement.
Cost: This is usually done for a fixed project fee of $1,000+gst.
Suppliers and Contractors
Who should you choose and who can you trust? We can recommend companies and people who stand by their products and have a reputation for meeting deadlines and budgets.
Many times we can simply point you in the right direction. If you wish for us to brief and approach / tender suppliers this again can be done for an hourly rate or a fixed project fee.
keyboard_arrow_leftPrevious
Nextkeyboard_arrow_right